UTC AIRCRAFT MFG, Sikorsky, Stratford CT. Project Coordinator –CAD Designer / Planner: Facilities Dept. for Administrative Level planning and management of new and re-worked projects.

Establish and maintain communications [IBM, AEC Firms] acting for SAC on 1.2 M$ cafeteria projects, first total renovation since 1955.
CADsulting planned and executed innovative 3 phased contraction schedule of cafeteria to allow continued use of cafeteria for 6,000 Employees.

Maintained Change Orders in MS Project / Excel, tracked earned value of actual costs versus planned, reviewed / analyzed bid packages to prevent cost overruns; took initiative to investigate proposals and reduced costs of construction by $35,000+.

Efforts all re-drawn in AutoCAD 2005-6 / Power Point/ MS Word, Sketch UP 5, Canvas 9 and Outlook/ MS Project.

Project Coordination, room design and workstation layout for 28 facilities moves and re-designs. Renderings and Presentations and slide shows for manager and top executives. Scheduling, [MS Project] costing, [Excel] vendor contact, [Outlook] & creative problem solving. Complied with EH&S rules and codes.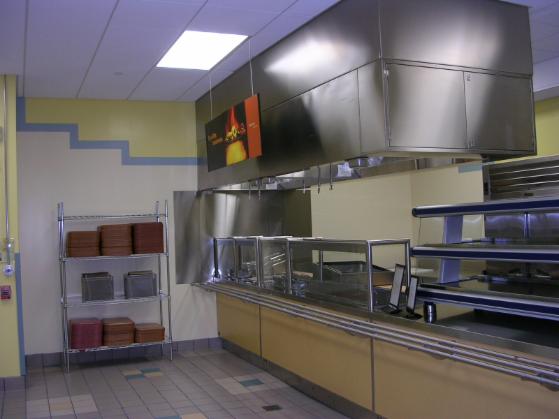 Managed Installation of the Interior Fixtures with Cafeteria Manager Hoods were quite an effort to watch.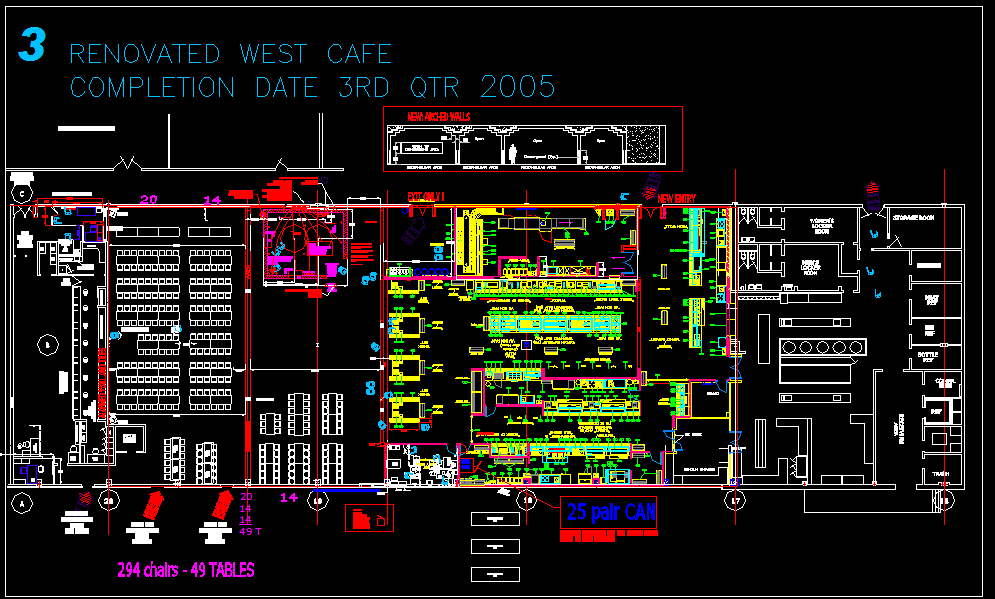 Furniture Management
Relocation and Installation Management
Project Management
Space Planning
Storage
Vendor Meetings